Hy-Gro strongly believes that the confluence point of quality and technology is the key to success. Maintaining quality and using the latest technology by the strong scientific work force is our core strength and capability.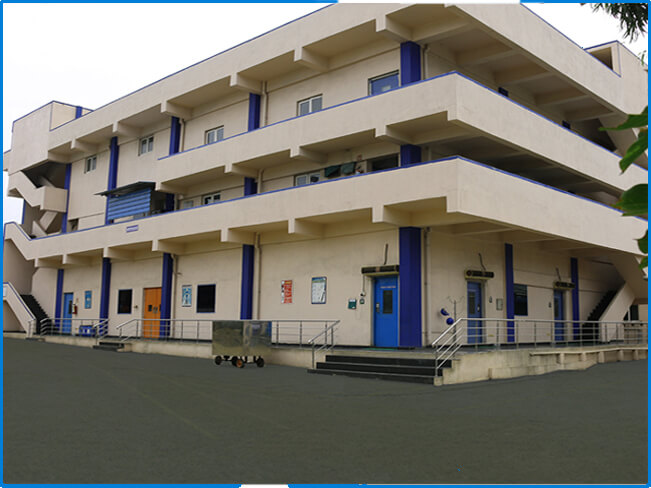 Hy-Gro is led by a professional and technically competent team that is enabling a sustainable growth trajectory for the company. With an integrated quality system adhering to cGMP practices, we currently have two cGMP compliant manufacturing facilities located in India.
Hy-Gro takes pride in being a well-recognized global manufacturer of high-quality APIs. Our manufacturing facilities are approved by global regulatory agencies. In addition, Hy-Gro continues to invest in the adoption of advanced machinery, technologies and capabilities to ensure the highest level of quality standards.
We have a unique management team consisting of highly qualified R&D Scientists, Quality Assurance and Quality Control personnel, who have expertise in fulfilling the customer requirements with the highest quality products according to regulatory requirements.
Hy-Gro is committed to serving the healthcare industry by offering CRAMS Products of superior quality at a competitive price.
We are capable of handling multi-step chemical synthesis involving reactions such as Catalytic Hydrogenations, Asymmetric reductions, Reductions with various metal hydrides, Alkylation, Acylation, Grignard reaction, Resolution, Diazotization, Cyanation, Azidation, etc.,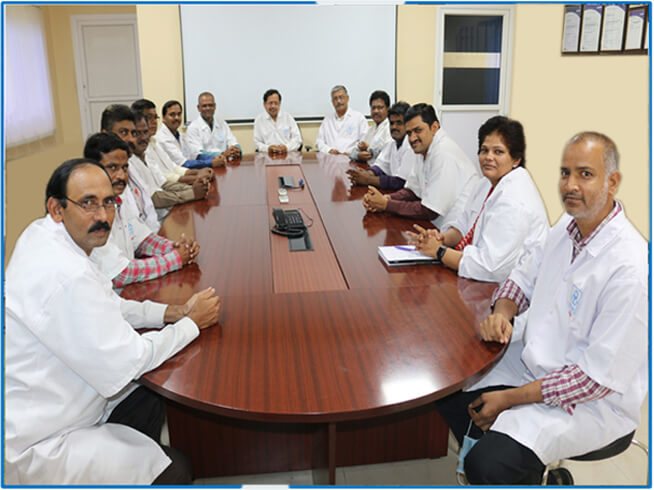 R & D
---
The R&D team at Hy-Gro is engaged in developing non-infringing processes at commercially viable prices through the life cycle of the product, by focusing on continuous process improvement.
MANUFACTURING
---
Hy-Gro currently operates two manufacturing facilities that are compliant with global regulatory standards and are capable of manufacturing products from kilo quantities to multiple tons per year.
QUALITY
---
Hy-Gro operations comply with cGMP guidelines and have been audited & approved by USFDA and MFDS health authorities.