Research and Development is the backbone of Hy-Gro and right from the beginning we have been working with a strong inclination towards providing APIs globally based on technologies which are both affordable and environmentally friendly.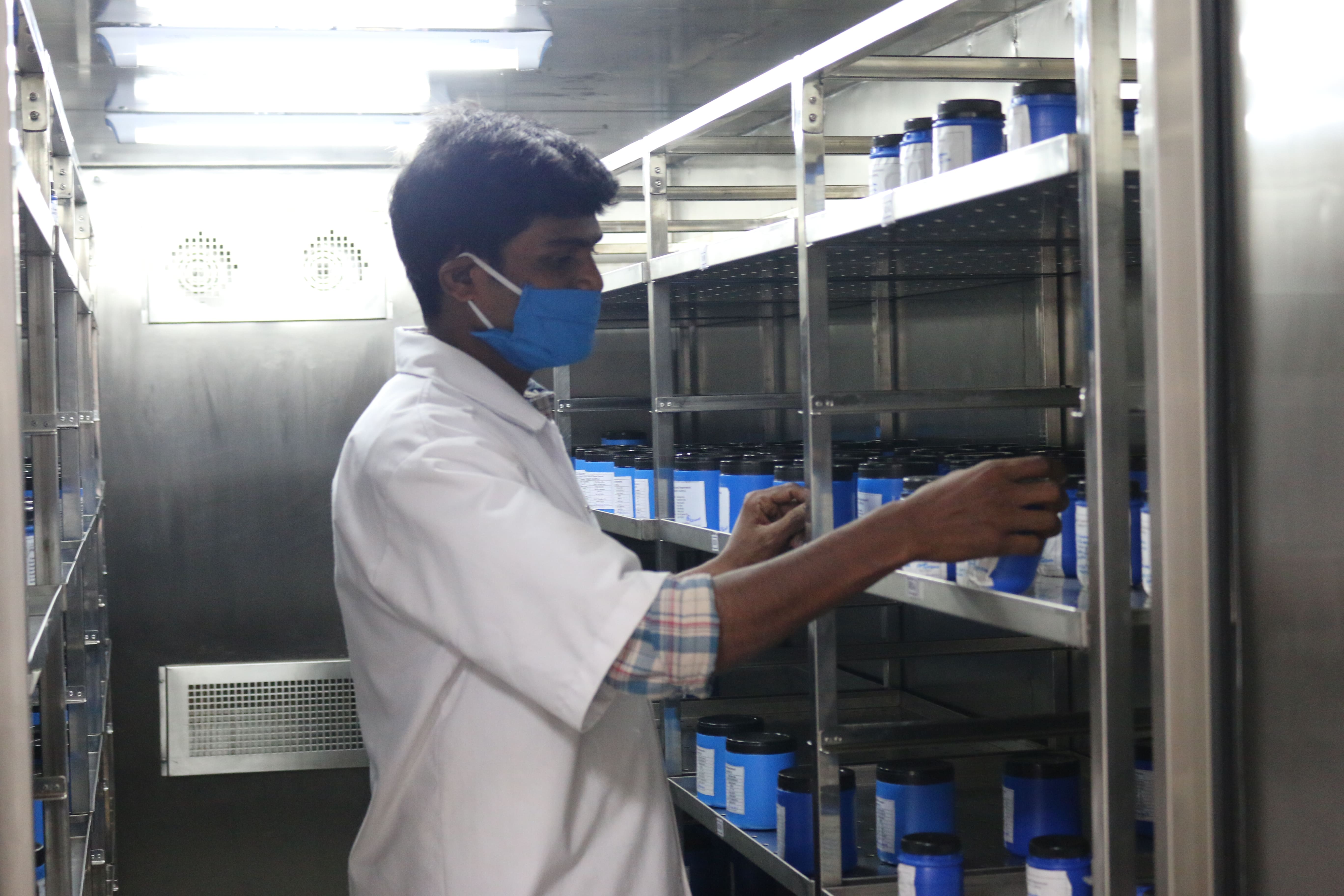 We have a dedicated Research and Development facility comprising of a 4500 Sq. ft laboratory, Pilot Plant for scale up operations, and an independent analytical laboratory to provide necessary development support.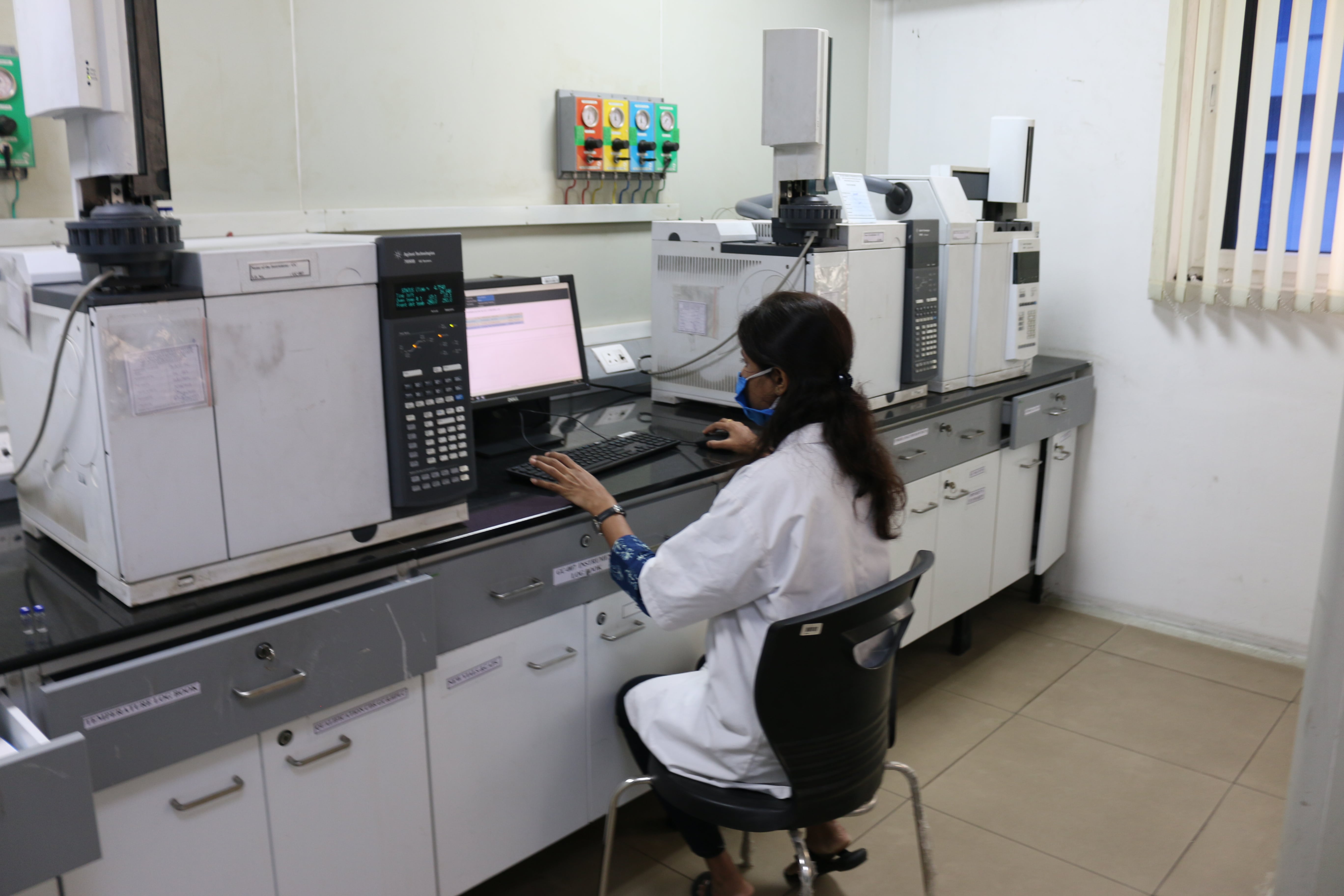 With a team of over 30 scientists and technologists, we have a strong track record for development of innovative and differentiated products with uncompromising quality. We strongly believe in the importance effective QbD to identify Critical Process Parameters (CPPs) and Critical Material Attributes (CMAs) during development of molecules.
Hy-Gro offers spectrum of development and manufacturing services as follows:
API Development and Manufacturing for global Regulated and Developing markets
Custom Synthesis and Toll Manufacturing of new products
Developing Advanced Intermediates for API's as per the needs of our customers
Since 2010, our R&D facility have been recognized and approved by The Department of Science and Technology (DST), Government of India.