Hy- Gro is committed to improving and enhancing the safety, health and environment management systems in our facilities. We aim to conduct our activities most responsibly to ensure the safety and health of our employees and the surrounding environment.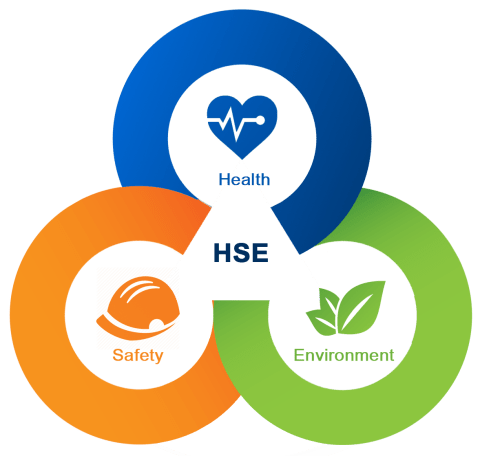 Our facilities comply with the relevant laws and regulations as per Central and State guidelines. We strive for continuous improvement with an objective to operate in an environmentally responsible manner to embrace sustainability. The in-house R&D team looks to continuously optimize technologies allowing for minimum waste generation.
Both our manufacturing sites are ISO 14001 and OHSAS 18001 approved.
In our Bollaram facility, we have established a state-of-the-art Zero Discharge Facility including primary and secondary treatment ensuring all wastewater is suitably treated and recycled within the facility. Adequate precautions and measures are implemented to control air pollution.
In Hy-Gro, the importance of EHS is stressed continuously and extensively as part of our corporate culture by providing necessary training to employees to enhance their awareness of health and safety related matters.